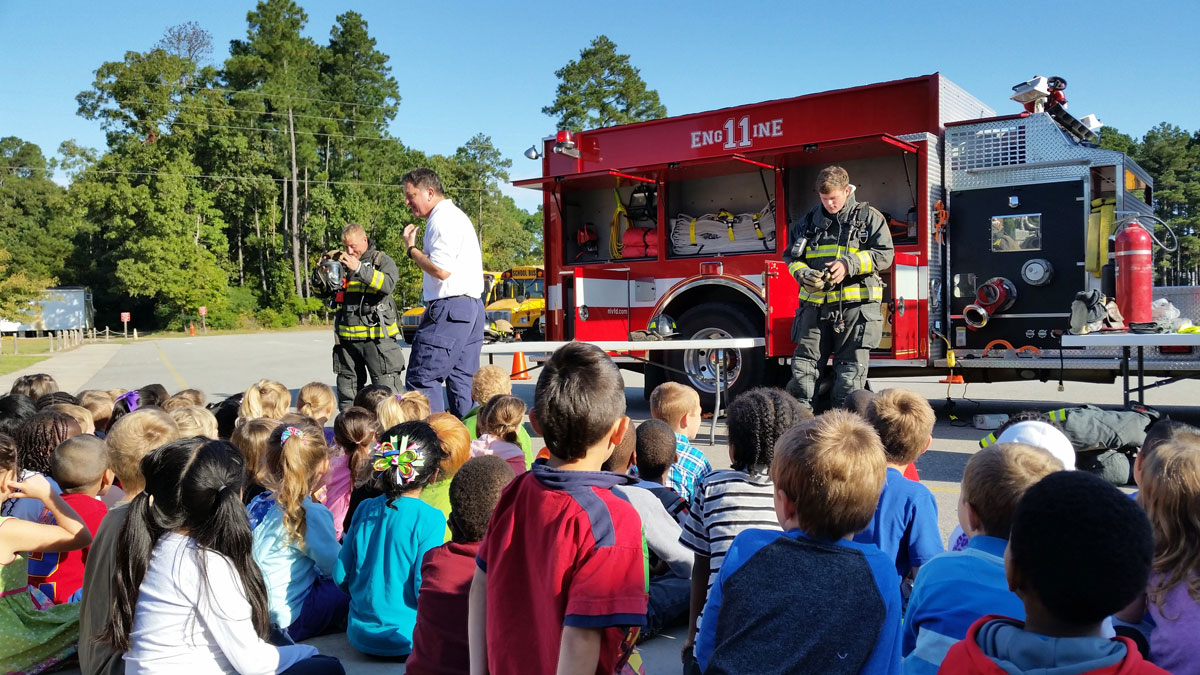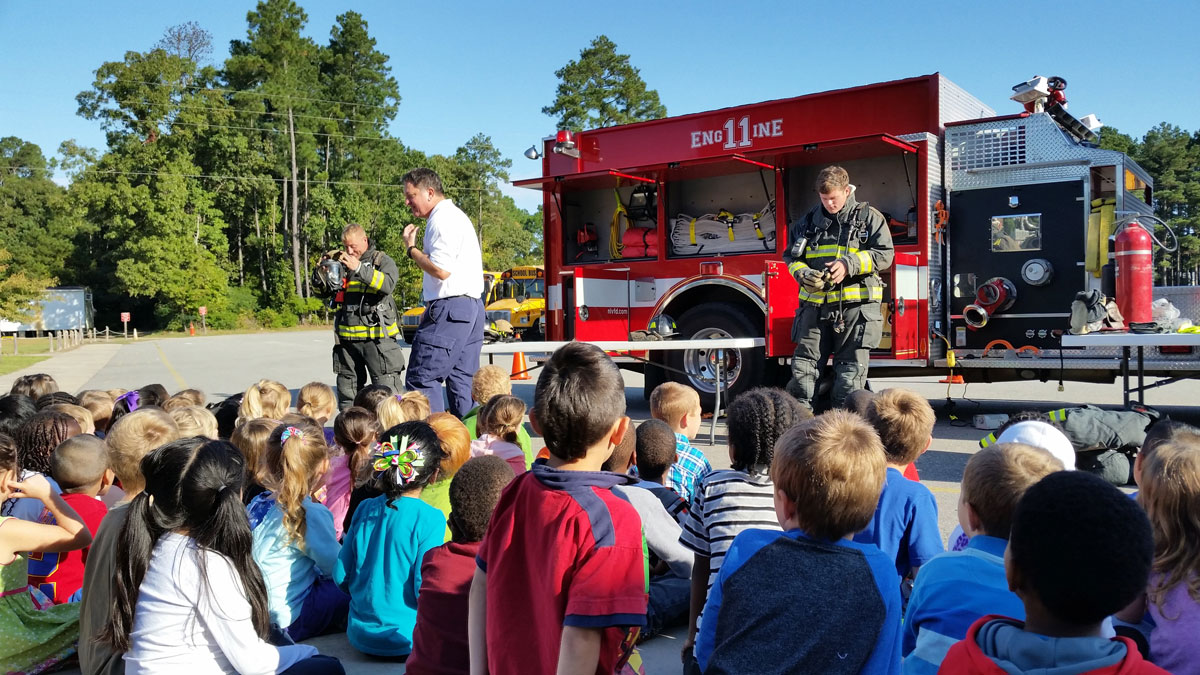 We live and serve in a world where everyone has instant access to a wealth of information from computers, phones, and other mobile devices. Your citizens and stakeholders expect to find your department online. Your department needs a website to remain relevant and accessible. Here's a few reasons why:
A Fire Department website helps you connect with the public. Now, more than ever, those we serve expect us to communicate with them in a relevant and meaningful way. The public (those wonderful people that pay your salary and/or provide your equipment) want to know who you are, what you are all about and how you are providing prevention and quality emergency service response for them. A website is an excellent way to provide access to the information they want, when they want it.
A Fire Department website improves communication. Websites are great places to share information with your firefighters and the public, from life safety and fire prevention to fundraisers and training initiatives. Your website will serve as a hub for your internal and external communication efforts, and can improve engagement with your citizens.
A Fire Department website allows you to share your history. Have you ever sat around the fire house and looked through old photo albums and letters or listened to an old timer's stories? Our profession is steeped in tradition and pride. You should be sharing is it with our probies, our elected officials and our taxpayers. A digital history on your website is a very effective way to do just that, and it's accessible from anywhere in the world, on demand.
A Fire Department website lets you own your story. Who do you want telling your story? The bystander with no firefighting experience armed with a cell phone? The commissioner or city councilman that uses you as a political pawn? Remember, you're the expert. That's why dispatch calls you when there's an emergency. Don't let others tell your story; own it on your website!
Fire Department websites are relatively cheap. Dollar for dollar, fire department websites are much cheaper than any traditional form of marketing or advertising. You can usually get a fire department website up and running for less than the cost of a few helmets. They are also very flexible and can be updated regularly to remain relevant and keep your community informed about all of the wonderful things your department is doing.
We're not just consultants. We're your brothers. We know what you're thinking. Public relations and marketing firms are great, but they aren't firefighters. That's true, but we aren't your typical marketing firm. In addition to being enthusiastic about web development and digital marketing, we have more than 38 years of combined experience in the fire service, where we've served as firefighters, board members and line officers. This gives us a unique perspective and an advantage among other digital marketing agencies. We understand the ins and outs of public service, how it affects the public, and how interaction with your community can work for your benefit. It has never been easier or cheaper to connect with your community. With a decrease in resources (human and financial), lower staffing and member retention rates and a public that is armed with a cell phone at every incident we respond to, you cannot ignore the opportunity to get your message out there. No one can tell your department's story better than you!
Will you help my fire department with our website? Absolutely! We build and host websites for volunteer and career fire departments and other first responder agencies all over the United States. We'd love to help you develop a new web design for your department or update your existing website. We can also help your fire department with logo design and social media.
https://firerescuesites.com/wp-content/uploads/2017/10/reasonsyouneedafiredepartmentwebsite.jpg
675
1200
Fire Rescue Sites
https://firerescuesites.com/wp-content/uploads/2017/10/firerescuesiteslogo.png
Fire Rescue Sites
2017-10-02 20:17:47
2022-01-15 16:35:59
Five Reasons Your Fire Department Needs A Website